Day trip to Southend
Friday 21st June 2019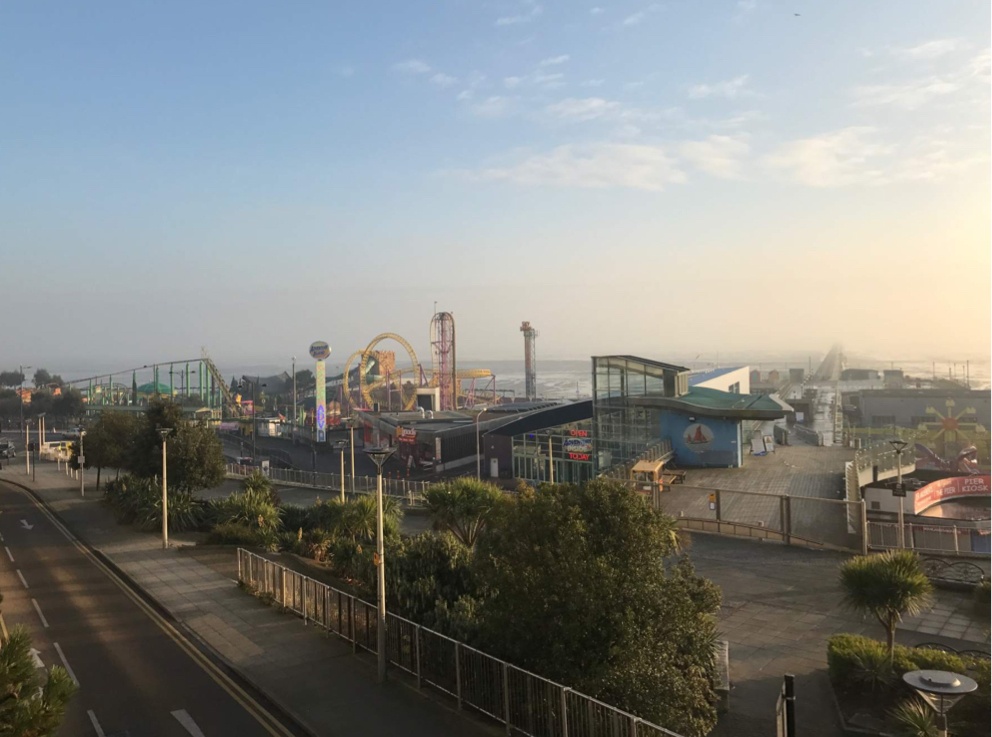 For many years paddle steamers such as the "Medway Queen" have offered trips across the Thames Estuary to the world's longest pier at Southend. Join us on this fantastic day out to once again have fish and chips on the beach, visit Adventure Island or ride the train to the end of the pier. Time ashore will vary depending on tides but we aim to give you about 4-5 hours of free time.We will be travelling on The Jacob Marley click here for more information on our boat
Approximate timings:
0930 Depart Gravesend
1115 Arrive Southend*
1115/1145 Train departs from End of Pier to Shore
1130 – 1530 Explore Southend
1530 Train departs from Shore to end of Pier
1600 Boat Departs Southend*
1730-1800 Boat arrives Gravesend*
*Times may vary based on the tide.
Onboard facilities include a Bar, selling Alcoholic and soft drinks and light snacks. A small Toilet is also available onboard.
Concessions £16.20
All tickets include the Pier train
Note: Southend Pier is accessible via a steep ramp. This is not suitable for wheelchairs or for the mobility impaired.
Join us on this fantastic day out to once again have fish and chips on the beach, visit Adventure Island or ride the train to the end of the pier. Time ashore will vary depending on tides, but we aim to give you about 4-5 hours of free time.
Contact Richard Bowles to BOOK 01732843396 0r 07961231273
Under 3's Free